European Stocks Drop as Federal Reserve Reduces Bonds Holdings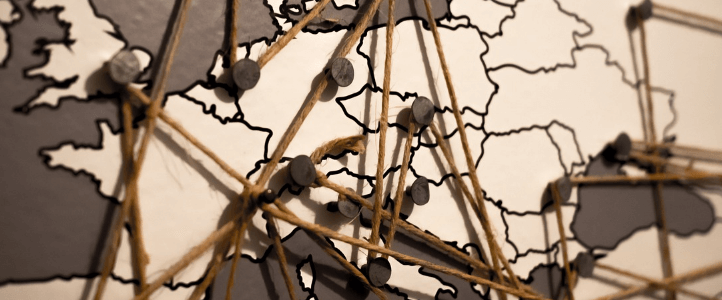 The imminent summit between China's Xi Jinping and U.S. President Trump has some investors quite wary of taking any significant risks prior to it being held, which caused a slight rise in European stocks after they had been losing and gaining during the session. Typically any meeting between Trump and a leader of another country causes the stock market to move, as has been evidenced when meetings between the President and his international counterparts have occurred in the past.
The Federal Reserve's announcement that came out of the March meeting minutes indicated that its policy makers would begin winding down its $4.5 trillion balance sheet this year, surprising market analysts who were not expecting it to begin this early. The report caused the European markets to take a dip the day following the Federal Reserve's meeting. Hantec Markets' market analyst Richard Perry advised that this would make the Federal Reserve less obliging. U.S. stocks reacted to the news by closing lower that same day.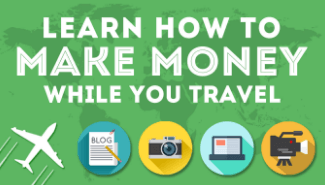 President of the European Central Bank, Mario Draghi advised in a speech that the bank's position remains appropriate at this time, ruling out any increase in interest-rate in the near future. At the same time the Euro dropped for a very short time to the lowest it had been for three weeks against the dollar. A fall in the Euro can spell good news for overseas buyers looking to purchase European-made products as they become less expensive.
Revealed from the minutes of the European Central Bank's March meeting is that the Governing Council is split over how strong the economic recovery is and how hard they should push to bring its easing program to a close.