Two More Rate Hikes in 2017
In a recent CNBC interview Stanley Fischer, Vice Chairman of the Federal Reserve advised that he expected the central bank to increase rates twice more before year end, and that two more rate hikes seem "about right", and that for the most part the Federal Reserve's outlook has not changed much as a result.
From the results of their March meeting, the Federal Reserve announced that they still expect to end 2017 with a federal funds rate of about 1.4 percent. Fischer also went on to say that the Federal Reserve is watching the Trump administration very closely and is expecting the actions of the new President to have an impact on the economy. That impact will to some extent dictate the actions of the Federal Reserve.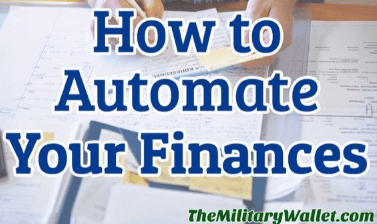 Fischer went on to advise that often bills being presented in parliament affect the economy almost immediately, and it has certainly been true during the early days of the Trump administration, as Donald Trump's actions caused the stock market to fluctuate. That being said the pulling of the Republican health-care bill has not really caused the Federal Reserve to consider making any changes. He also went on to explain that while many of President Trump's policies have not yet gone into force, when they do they are expected to impact the stock market and so it needs to be taken into account.
When Fischer was asked about his future plans as Vice President of the Federal Reserve he indicated that he has not yet made a decision regarding extending his term and that for the most part it is not something he is spending time thinking about.